We are Lighthouse Security
A security company with a bespoke secure storage and destruction facility. We provide a full chain of custody for your items to the point of destruction. One solution, one location, reducing our footprint with nothing going to landfill.
Secure storage
Your items are securely collected and transported to our facility.
Items receive a unique reference number before being scanned into our inventory system.
Each consignment is individually stored.
The facility is monitored 24/7, 365 by CCTV, heat, movement and AI sensors.
Secure destruction
Destroyed on site.

Destruction of items is recorded.
A certificate of destruction will be issued, your items will have a completed custody chain.
All remaining waste is recycled, nothing goes to landfill.
Secure Operations and Logistics
Lighthouse is an experienced security company working in both technical and protective security alongside Government agencies, the military and British police.
Our unique experience enables us to deliver bespoke secure logistics and destruction plans that can be tailored to meet your specific requirements. Implemented to the highest standard.
At our core is sustainability, we continually strive to reduce our footprint, with nothing going to landfill.
Call us to arrange collection
Drivers are all DBS checked
Call us to arrange collection
Destroyed items are recorded and certificates are issued

Goods transported using tracked vehicles
Vehicles tracked by second surveillance team if required
24/365 monitoring
by CCTV, Heat,
Movement & AI
All waste is
recycled. Nothing
to landfill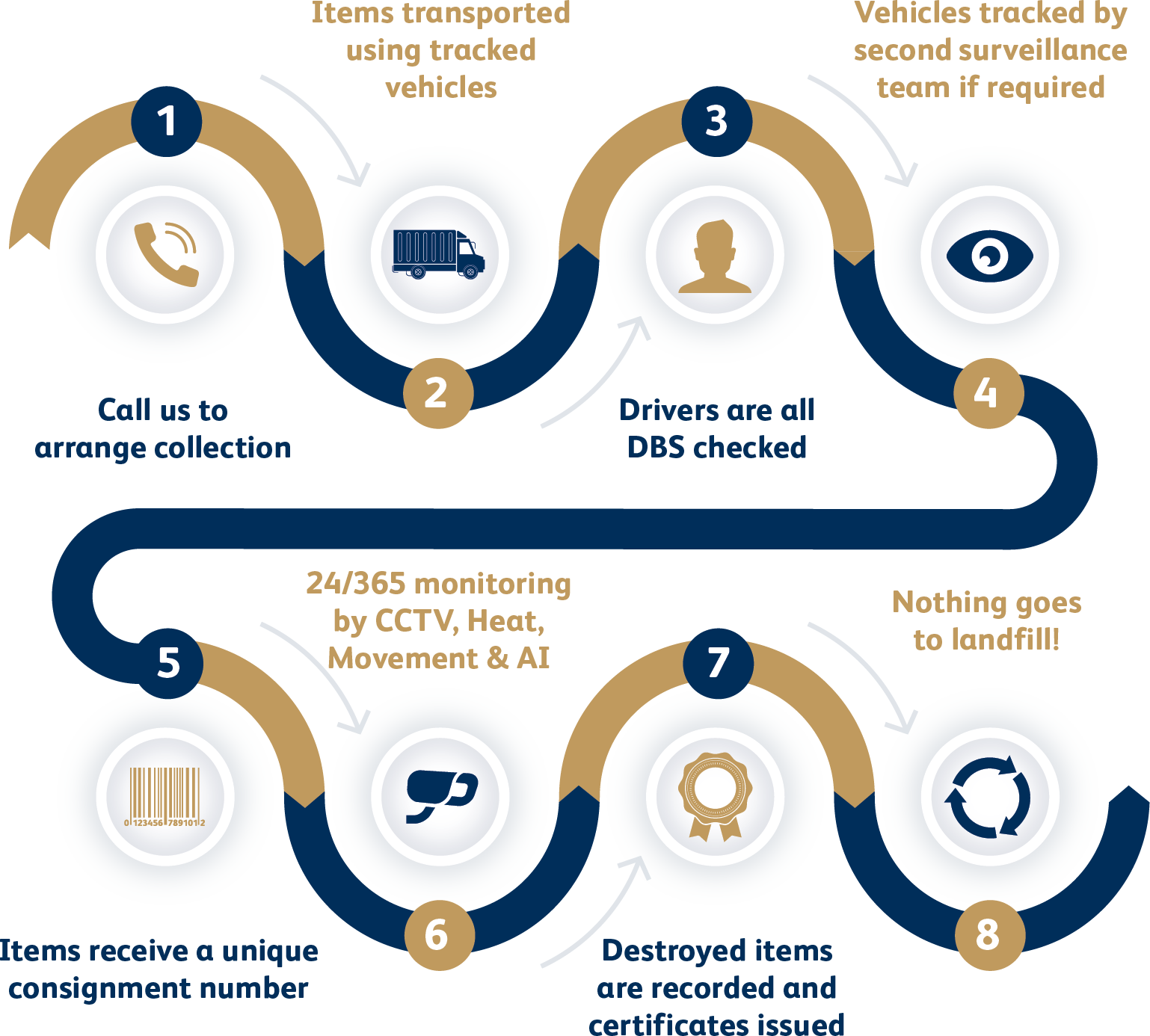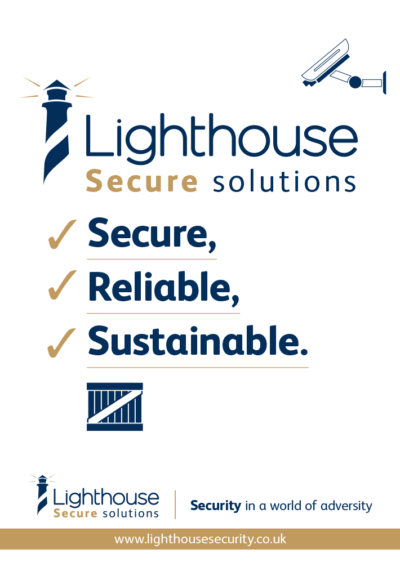 Tim and the team look after all of our storage, transportation and destruction needs. They provide exceptional customer service and support, ensuring that our needs are met and that products are recycled with sustainability in mind.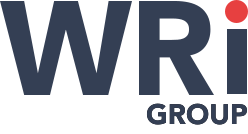 We work with Lighthouse security regularly on a number of our operations across the country. They always provide a professional and reliable service at all times, leaving us with no doubt that our seized goods are safe and secure.

On a recent warrant, I was impressed with your company's organisation, enthusiasm and work ethic, your team blended with our teams. The standard of the storage facility and warehouse men to support the investigation has been exemplary. I feel Lighthouse as an organisation have gone the extra mile to assist.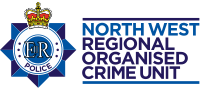 What Happens To Destroyed Items?
Increase in seized counterfeit items year on year in the UK
Source: 2019 IP crime report
In imported counterfeit items accounted for in 2016
Source: 2019 IP crime report
of world trade is in fake goods and this is rising
Source: OECD
increase in 2019 of the amount of waste sent to landfill in England (45,859,000 tonnes)
Source: the environment agency